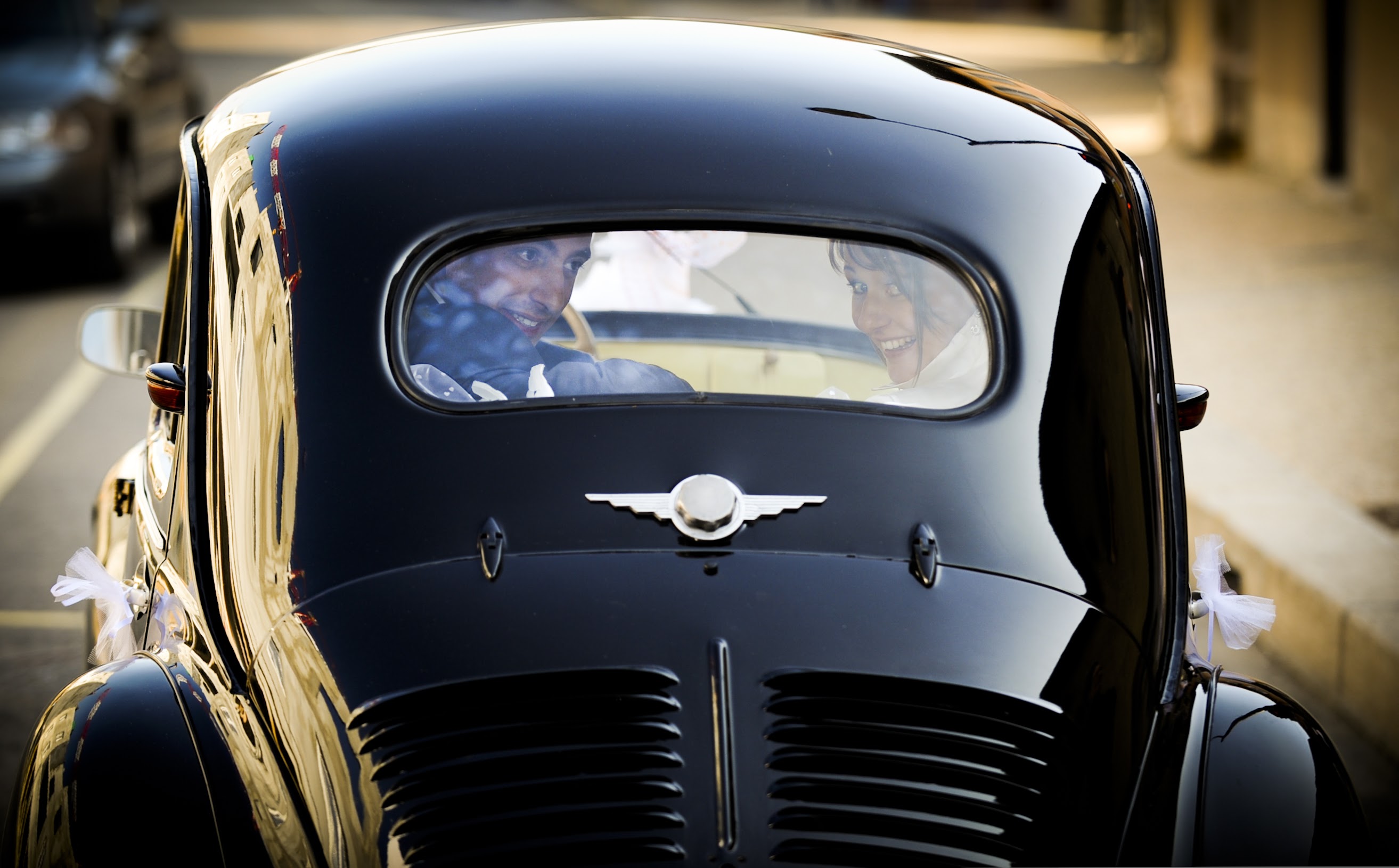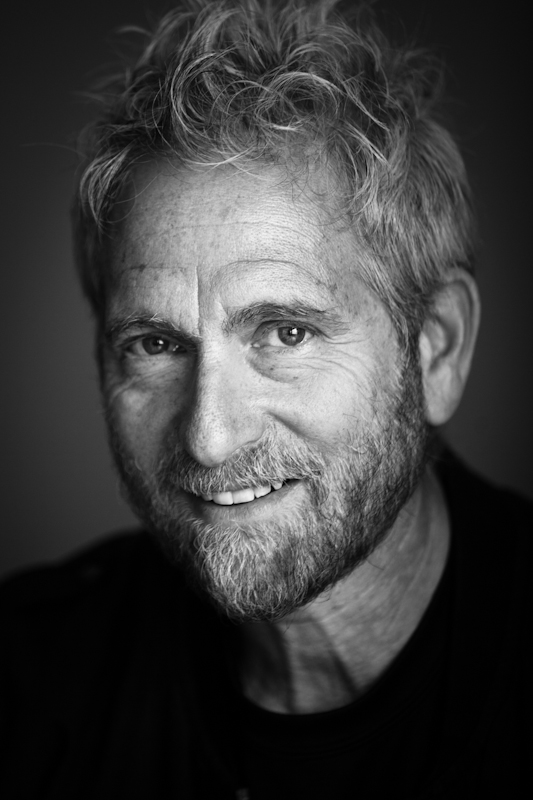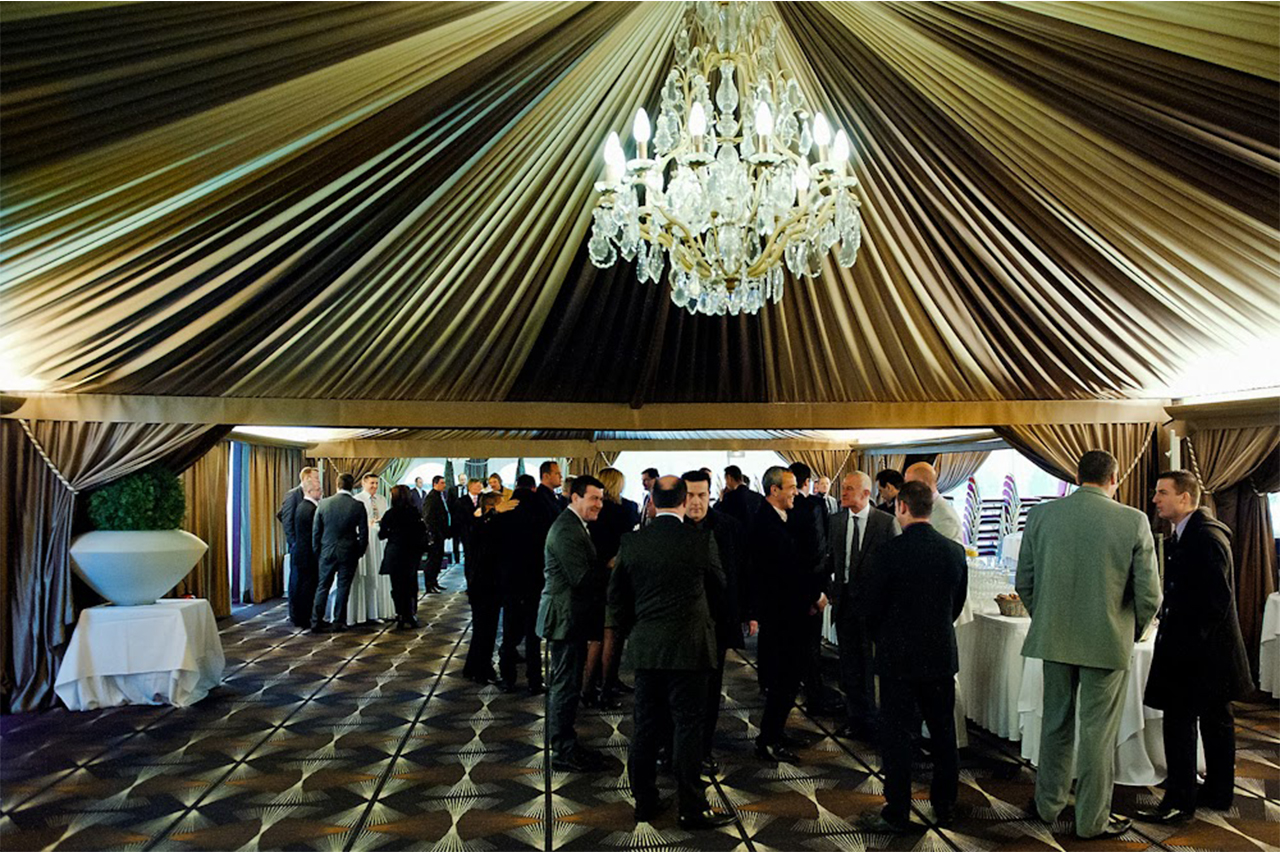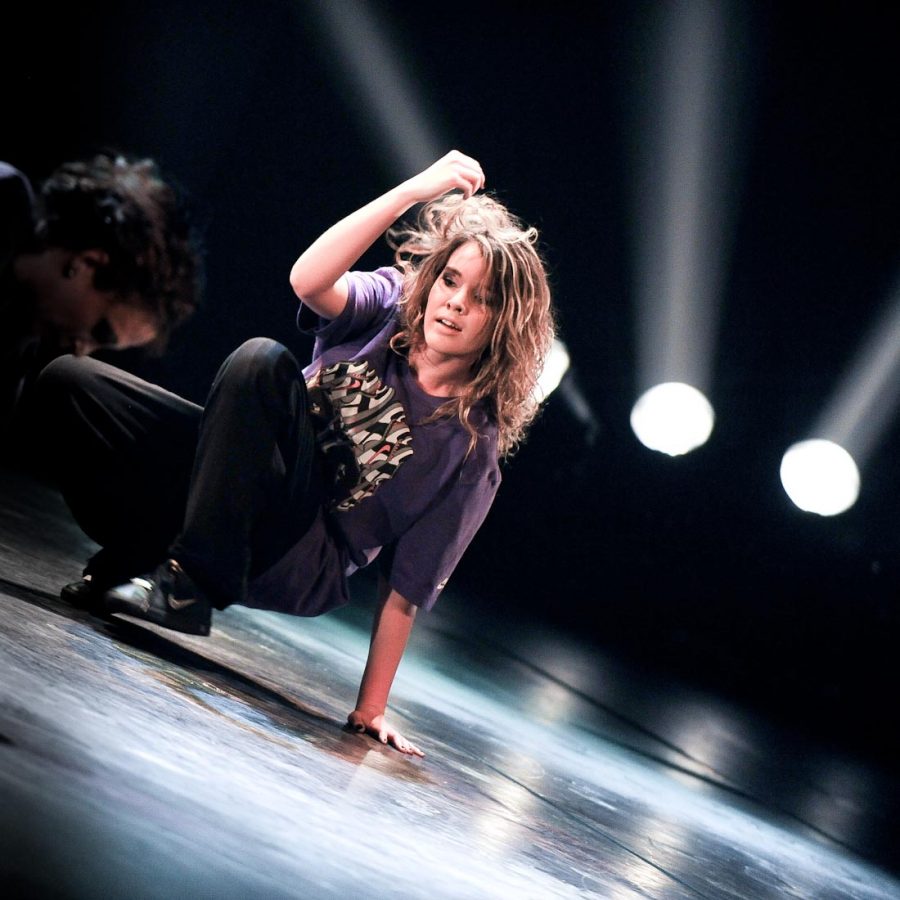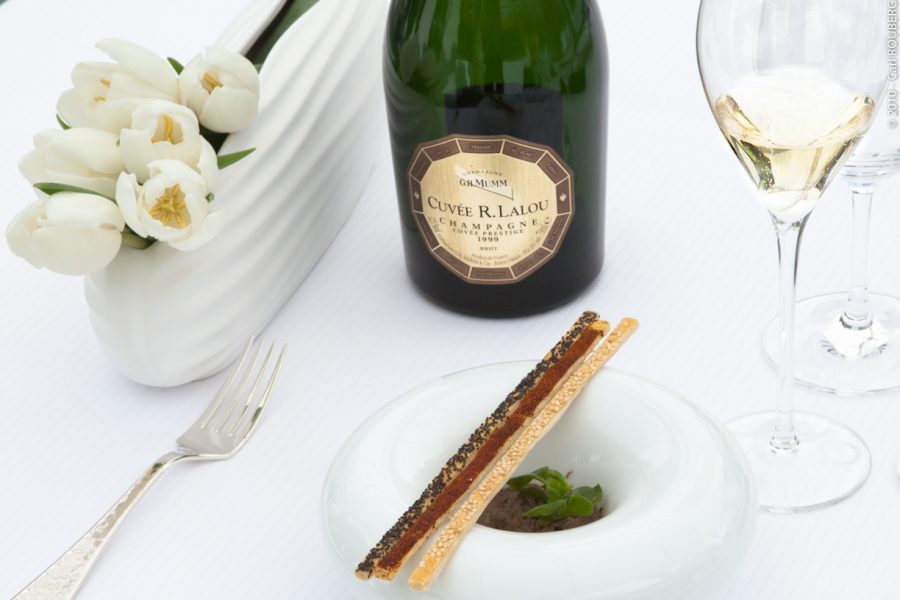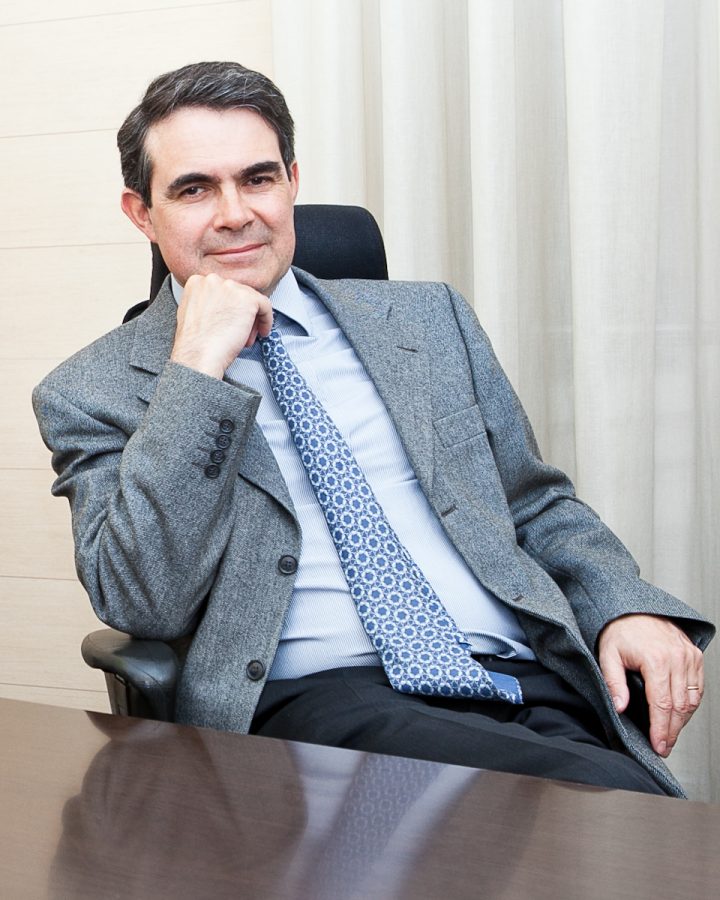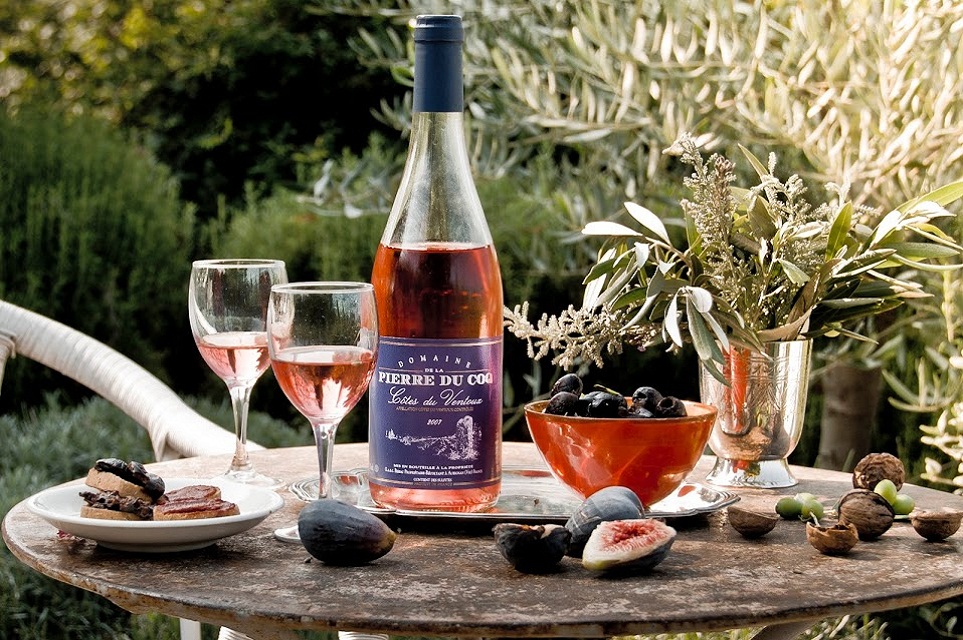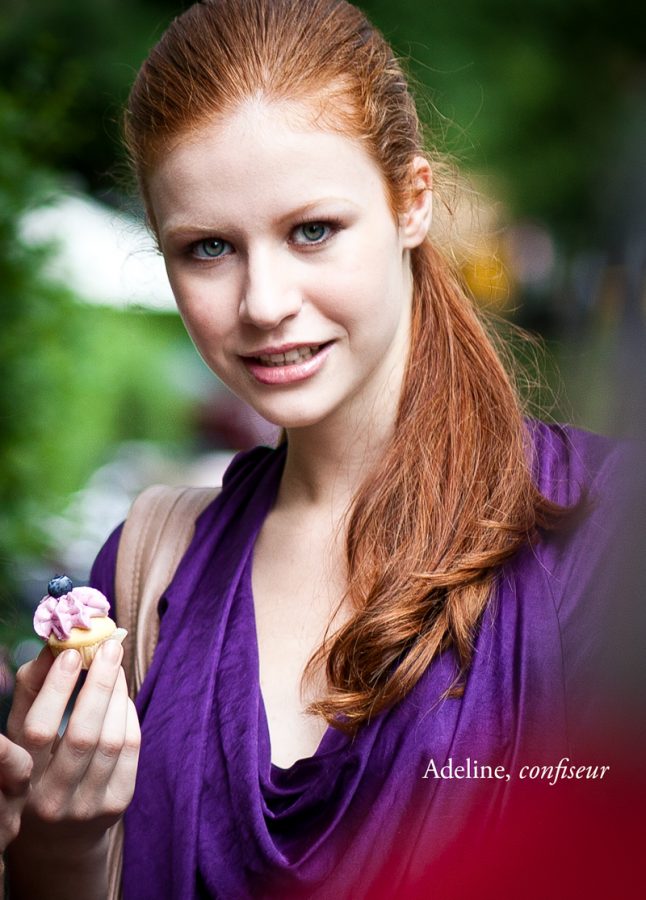 Carl Rouberg – A Professional Corporate Photographer
Photographer Lyon
Carl Rouberg is a corporate photographer Lyon for corporation and events. He is well-known and renowned by prestigious clients, photographs in beautiful mansions in France and abroad.
Photographer Event Lyon



The photographer event Lyon takes your expectations and wills into account. Your requests and limits will be heard, while keeping a personal and original touch which will sublime your photographs and make them beautiful. Experienced in photography since numerous years already, Carl Rouberg likes to excel and fully involve himself in each photographic mission. He also has excellent relations with his customers. During his report or event missions and projects, your photographer knows how to remain discreet while being at your side at the same time to capture the best moments of your events. Your personality will be reflected in the cliches: a facial expression, unique postures, a landscape in which the colors are exceptionally beautiful, particular movements… The quality of the photographs is irreproachable. The photographs are taken with the best equipment possible. Carl Rouberg, through his camera, will know how to retranscribe your event and your project in a natural and authentic way. His strategy remains simple and unique: he captures the brief but interesting instants, emotions and expressions, promotes the key personalities. He enhances and highlights the best and the happiest moments of your events. Carl's events and reports photographs reflect an original image, which will make your event or your project unique. When you will look at these pictures again, you will live your event agains by remembering those happy moments. The photographer Carl Rouberg captures the best moments and make them immortal.
Photographer Reporter Lyon
Your photograph reporter lyon works in collaboration with other renowned photographers on prestigious reporters with a consequent budget. He has worked numerous times with customers known on an international level. Working for those renowned names proves Carl's experience and professionalism, and of course the quality of his photographs. You can see here his list of references by clicking in this link.
Photograph Portrait Lyon
This photographer portrait Lyon knows how to capture emotions. A portrait must tell a story, reflect somebody's emotions fully. There always is a part of mystery in a facial expression. A hidden smile, a surprised look, a tear, all of these little expressions can make your portrait beautiful. The photographer will know when is the right time to capture the best expression for a portrait. He will communicate with his client to know exactly what he wants, what clothes to wear, for example. Carl Rouberg photographer Lyon has already done lots of portraits for corporations. These portraits can improve the trust of the clients in the company, because they can see a benevolent expression on the employees' face. A portrait is the exact definition of somebody. 
Choosing The Right Event Photographer



Your event photographer Lyon attaches great importance to dialogue. Exchanges with the photographer are very important before, during and after the event if possible. By communicating with the customer, the photographer obtains new, authentic, rare, sensitive images which testify the emotion of your project. The meeting and the exchanges before an event is very important to get to know the clients. The event photographer price volatile, because every event is unique. This flexibility enables you to customize your project to your expectations and get a result that looks like you. The event photographer always pays attention to details, follow-up and support for your preparations. The time for the photo editing might be long, the final images are of a very high quality (and of course free to law). Your photographer will deliver a customized and tailor-made service to you. Carl Rouberg, the event photographer, will be at your side throughout your project, and he is a trusted person who will understand your expectations.
Photographs with a quality of work.
The photo editing is part of the professional event photographer workflow to bring his personal touch and value that make the difference with other photographers. Of course, the work of the eventphotographer is to return upon taking the most beautiful moments seen through the framing and control of light, but the photo editing (black and white, colorimetry, …) remains to this photographer event a major step that requires time and investment, always achieve optimal results and matches your expectations. An event photographer in Lyon is recognized in the professional world of events. This professional event photographer based in Lyon travels throughout France and abroad. He is listed among the bestevent agencies and very good reception addresses. He moves easily from Lyon in Switzerland, Geneva, Nyon, Lausanne, Montreux, Château de Bagnols, Neuchâtel, Chamonix, southern France, Monaco, Nice, Cannes, St. Tropez, Paris, Antibes, Bordeaux but also in Morocco, Italy, Venice, Europe and around the world, as "destination event photographer" Germany, Italie….
The Event Photo Album
The event photo album is the purpose of labor event photographer. The photographer offers to edit a top event photo album-end, real photo book in its custom cabinet with DVD slot revealing the most beautiful photographs. The story of your event is revealed in this splendid panoramic photo book format with the DVD containing all the images.