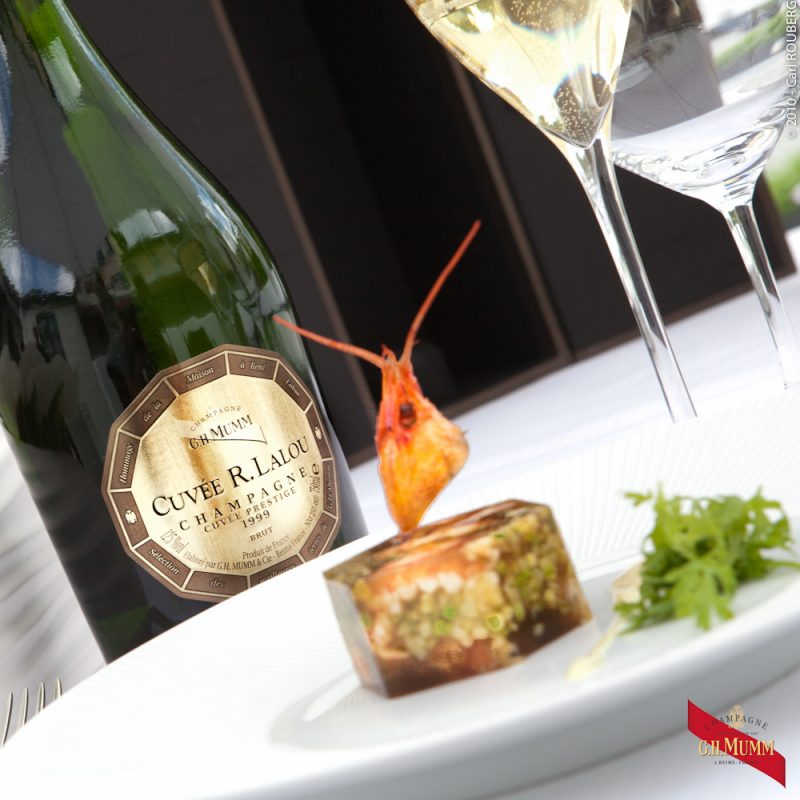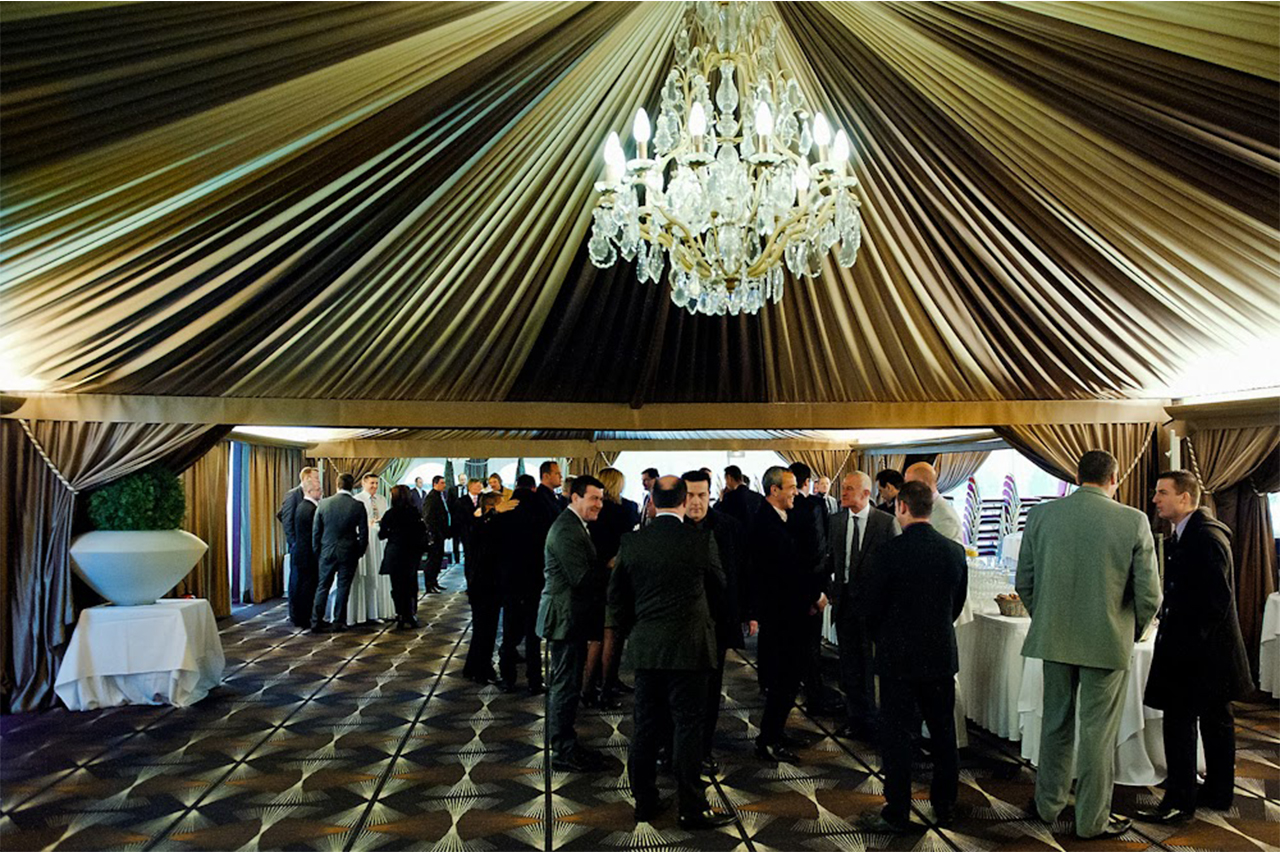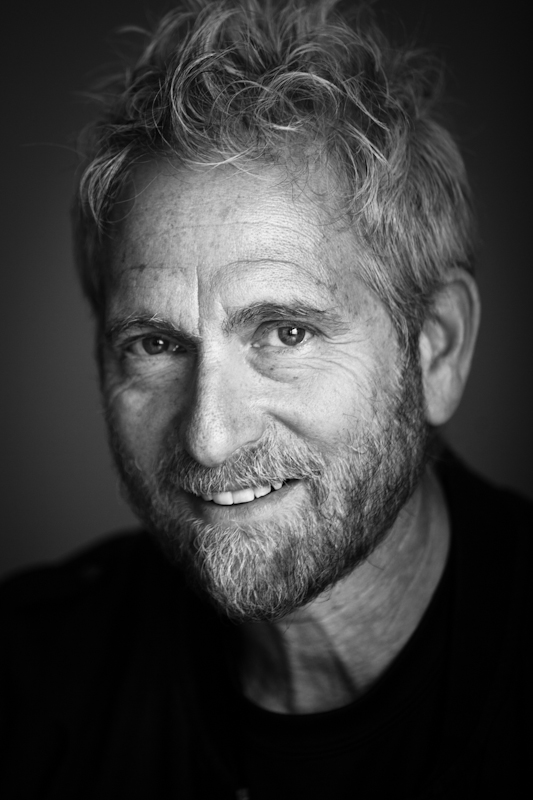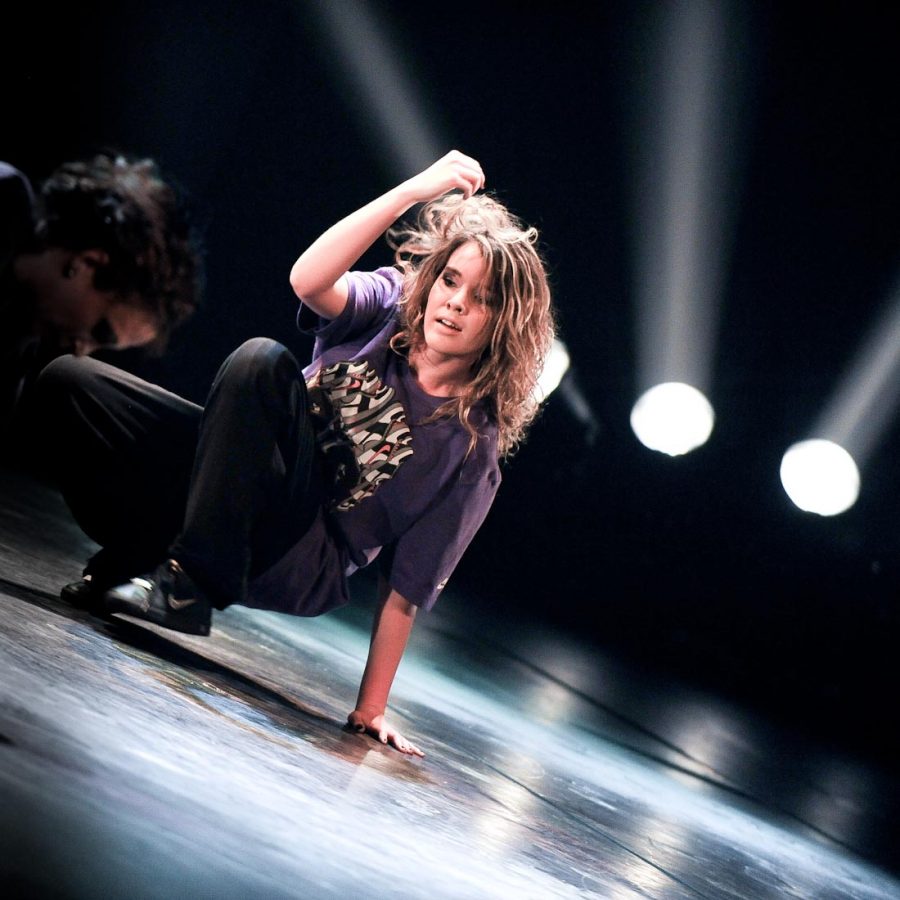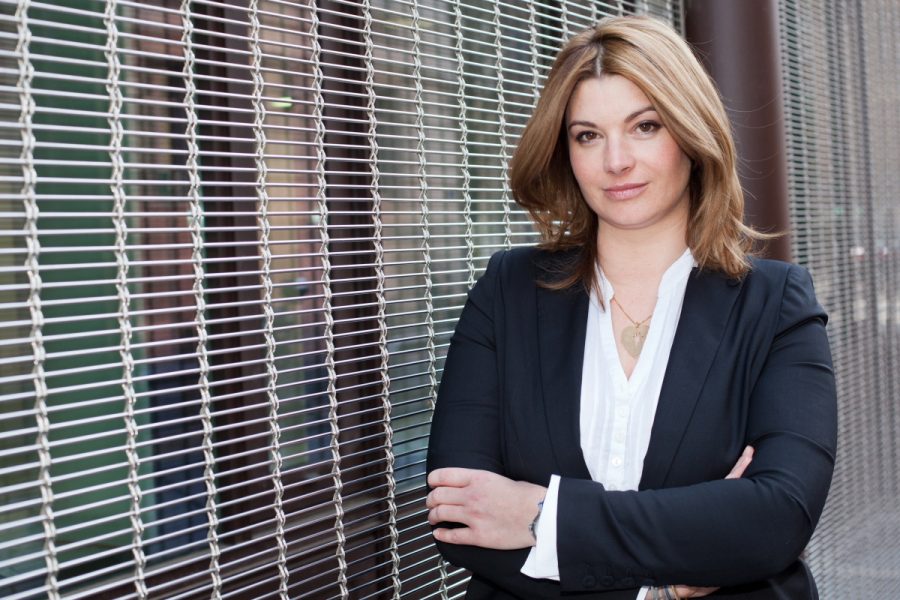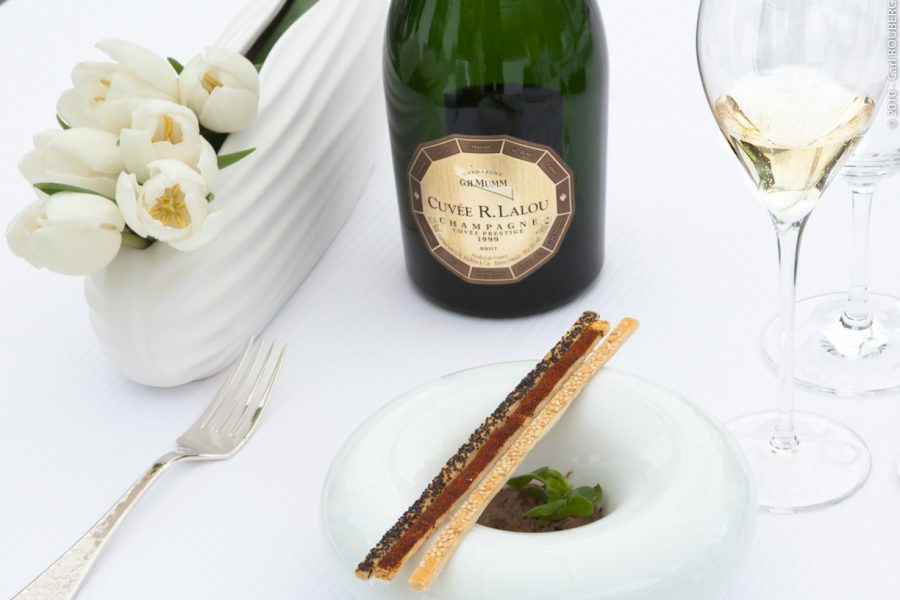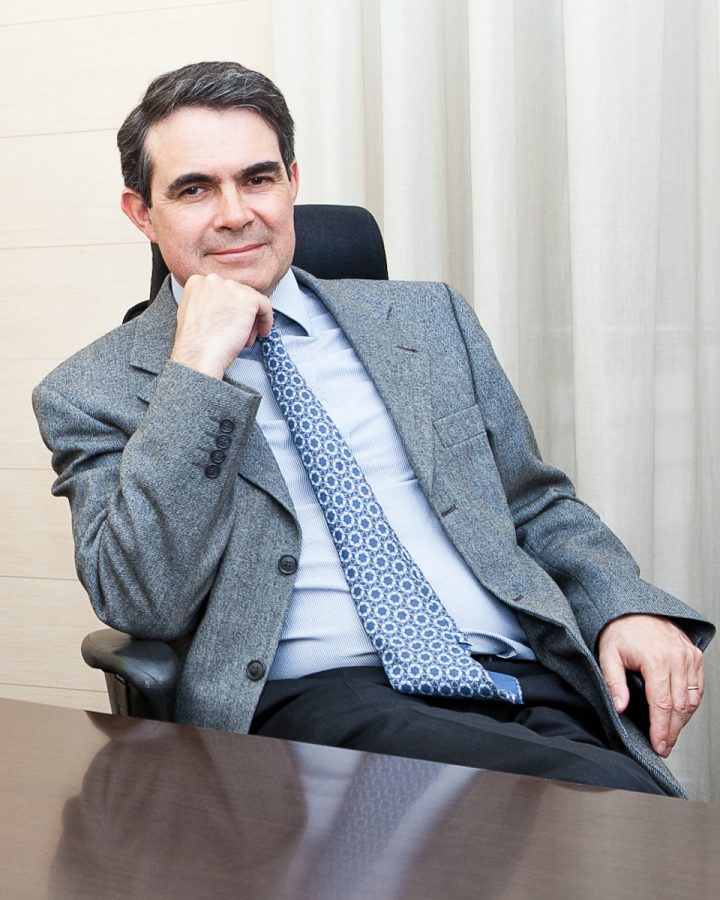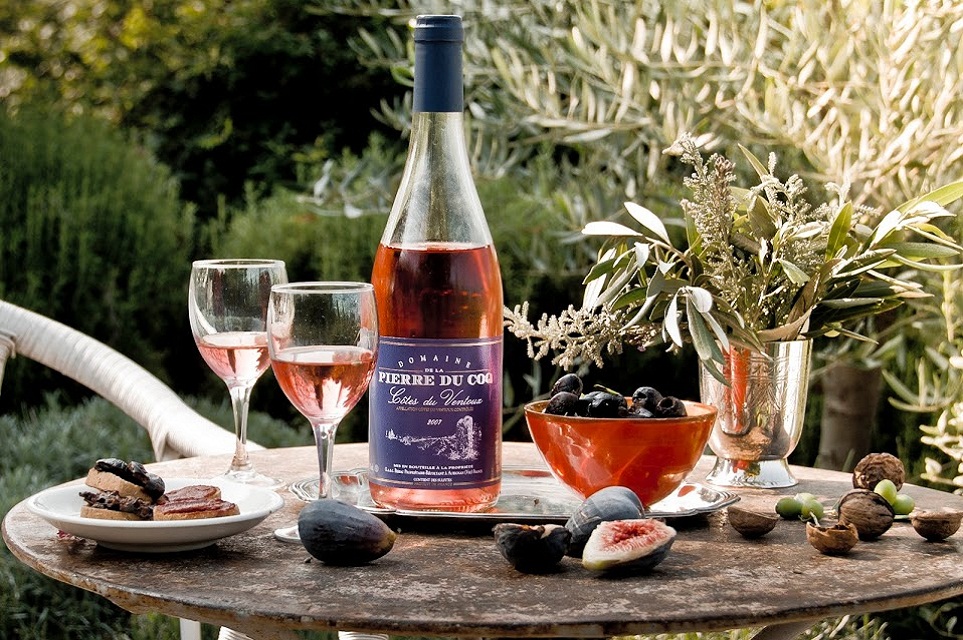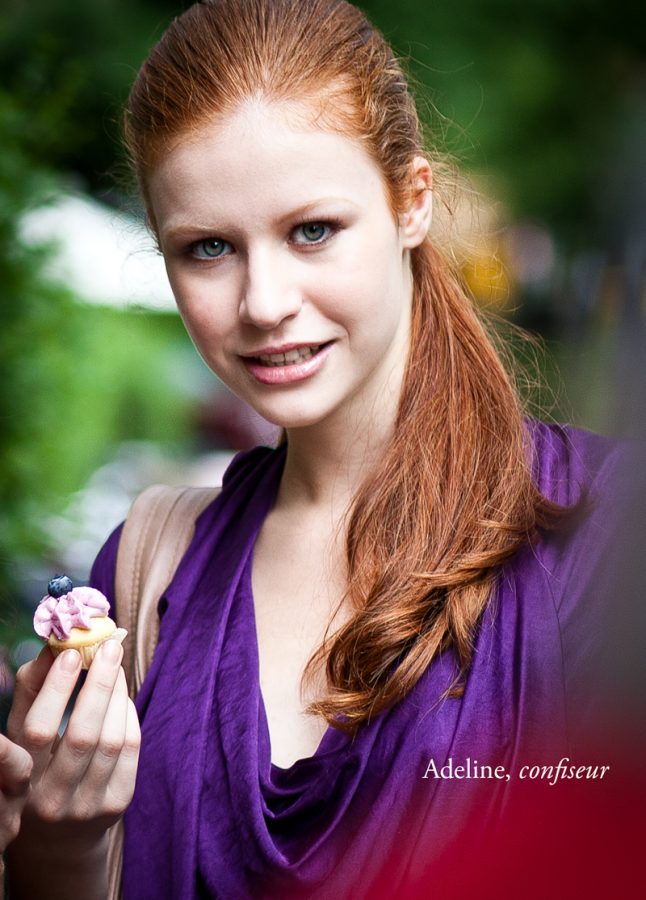 Carl Rouberg Wedding photographer Lyon, french wedding photographer Lyon
A look that reveals your emotions ...
A photo story full of emotion with your photographer
This wedding photographer Lyon entirely at your disposal, will take into account your wishes and desires, while keeping personal and elegant approach that makes the difference. Discreet, your high-end photographer knows how to forget but is indeed present to capture all the magical moments of your event: a look, a smile, a dress enhanced by a sunbeam, a dance … Always in a precise optical: capture the emotions, highlighting the personalities, to highlight the moments of joy in your relationship, but also create staggered event photos, original event photos … with a large photographic sensitivity, but above all human, Carl Rouberg like to excel and invest on every event. His images of very high quality, authentic, natural, you will live and relive yourevent, always giving back your emotions and highlighting all the moments of happiness.
Choosing the right wedding photographer …
Your wedding photographer Lyon attaches great importance to dialogue. Exchanges before, during and after marriage it possible to obtain new images, authentic, rare, sensitive but which testify to the emotion of your commitment. The meeting and the exchanges before marriage is very important to get to know you and then became privileged to witness your wedding. The wedding photographer price is not fixed, because every wedding is unique. This flexibility lets you customize your union to your expectations and get a result that looks like you, but always with attention to detail, follow-up and support for your preparations and the final images of very high quality ( and of course free to law, you belong). Your photographer will deliver you a customized service regardless of where the duration of the pictures to achieve. Choosing a photographer upscale wedding is already feel heard and be able to communicate with ease. The wedding photographer will be at your side throughout your wedding day, so much to choose a trusted person who will understand your expectations.
Your event photographer Lyon.
Select a event photographer Lyon is not easy. There are so many more or less talented photographers, offering different services at different prices. The eye of the event photographer is essential to Lyon, but nothing beats meeting. A photographer chooses firstly the quality of its images and its delivery. Then the human relationship is a key concept to help you build confidence and achieve the best pictures, this is why a meeting is very important to Carl Rouberg.
A high-end event photographer.
The work of this photographer is characterized by a search for emotion, the single moment of authenticity and natural. The upscale event photographer has complete control of how the day of your event. Preparations for the ceremony to cocktail reception venue and finally the evening. His role of artist photographer is to adapt to all situations and capture every moment of emotion, happiness, smiles, tears,  bouquets, decoration trends and animation . All these details that reflect your world and finally characterizes your event.
Photographs of worked quality.
The photo editing is part of the professional event photographer workflow to bring his personal touch and value that make the difference with other photographers. Of course, the work of the eventphotographer is to return upon taking the most beautiful moments seen through the framing and control of light, but the photo editing (black and white, colorimetry, …) remains to this photographer event a major step that requires time and investment, always achieve optimal results and matches your expectations. An event photographer in Lyon is recognized in the professional world of events. This professional event photographer based in Lyon travels throughout France and abroad. He is listed among the bestevent agencies and very good reception addresses. He moves easily from Lyon in Switzerland, Geneva, Nyon, Lausanne, Montreux, Château de Bagnols, Neuchâtel, Chamonix, southern France, Monaco, Nice, Cannes, St. Tropez, Paris, Antibes, Bordeaux but also in Morocco, Italy, Venice, Europe and around the world, as "destination event photographer" Germany, Italie….
The event photo album.
The event photo album is the purpose of labor event photographer. The photographer offers to edit a top event photo album-end, real photo book in its custom cabinet with DVD slot revealing the most beautiful photographs. The story of your event is revealed in this splendid panoramic photo book format with the DVD containing all the images.